Directorate of Internal Audit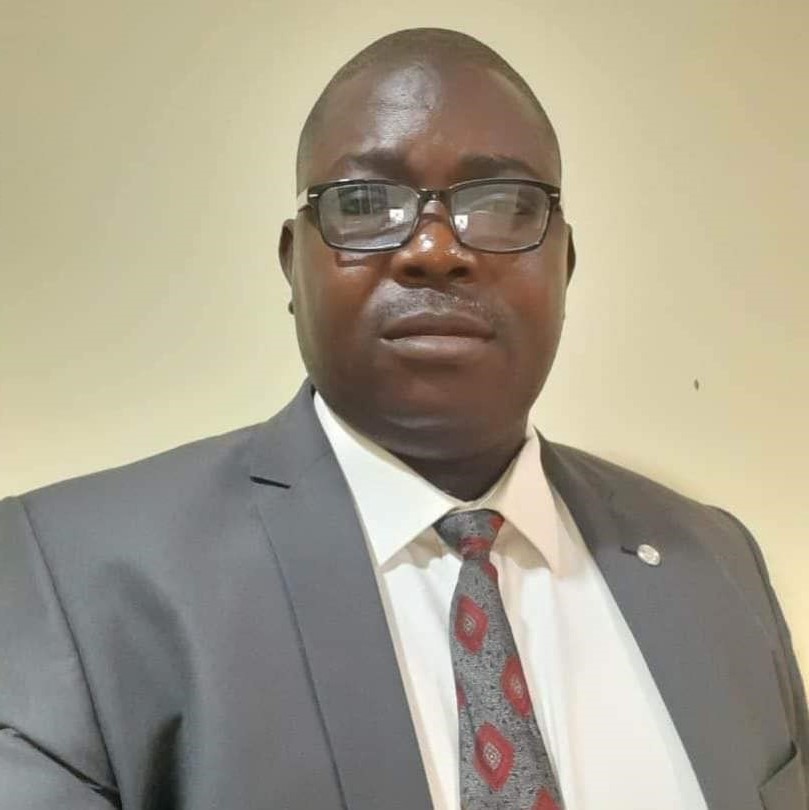 Director's Welcome Address

Welcome to Internal Audit where our core mandate is to provide independent and objective control systems designed to safeguard the University's financial resources and physical assets.
Mr. Michael Falolu (FCA)
Ag. Director, Directorate of Internal Audit.
About Directorate of Internal Audit
Internal Audit is a unit in the office of the Vice Chancellor. In 2004 the first external audit of the University's accounts and activities recommended the immediate creation of Internal Audit in line with extant prevailing financial regulations. A consultant from the then pioneer external auditor provided the internal audit function until the first Director of Internal Audit was appointed in 2006.
From an initial staff strength of just three, the Directorate currently has twenty-five staff, comprising of sixteen internal auditors and nine support staff.
Internal Audit provides independent and objective assurance designed to safeguard assets through risk-based auditing techniques, guide management on decision making and improve the University's operations by adding value through our activities, adherence with internal processes, Government financial regulations and circulars geared towards supporting compliance.
The scope of internal auditing within the university covers all activities in the University Village, the Bursary, Directorates, Faculties, Departments, Units, operations of Study Centres, Kaduna Campus and Farms. The key focus is on ensuring the reliability of financial reporting, deterring and investigating fraud, safeguarding assets, and compliance with laws and regulations. Internal auditing frequently involves measuring compliance with the entity's policies and procedures.

VISION
The vision of Internal Audit is to be an independent and respected Directorate that proactively promotes the University objectives by conducting high quality, results oriented, independent internal audit services that add value to all stakeholders by improving operations, increasing efficiency and reducing risk.

MISSION
To provide an objective appraisal of systems, improve the effectiveness of risk management and assist the management in establishing and maintaining policies and procedures that adequately protect the assets of the University.
The Internal Audit activity is guided by a value driven philosophy of partnering with other departmental units to continuously improve the operations in the University.
SERVICES AND ACTIVITIES:
Internal Audit activities carried out on a day-to-day basis include but not limited to:
Pre-payment audit: reviewing payroll, claims and all payment vouchers brought to our office.
Retirement of staff advances, departmental and study center financial imprests.
Verification of
Printed course materials supplied to the University's Warehouse.
Purchases through Procurement, Stores, Faculties, Departments and Study Centers.
Diesel purchases/stock, assets, and disposal of written off and obsolete assets.
Audit inspection visits to Kaduna Campus and all study centres across the country; reviewing their activities, resolving issues and improving processes.
 ACHIVEMENTS
 We continuously minimise the risk of loss to the University from tangible financial and physical asset loss through implementation of robust controls. This prevents financial losses from errors and duplication, maintaining best practice by preventing contravention of statutory regulations.
 From our records we created an electronic register of all facilitators engaged by the university covering all the faculties. The register contains over 7,228 names of facilitators. This prevents financial loss through payments to "ghost facilitators".
 From inception we have verified over 1,000,000 course materials & course guides at the Kaduna Central Warehouse and Central Warehouse Abuja, ensuring students get good quality textbooks and value from these educational resources.
 Furthermore, we assist students, stakeholders and members of the public particularly from all centers resolve issues. Continuously serving as a bridge between our primary stakeholders, management, departments and faculties through problem solving and investigation.
 Staff members (Ranks, Email)