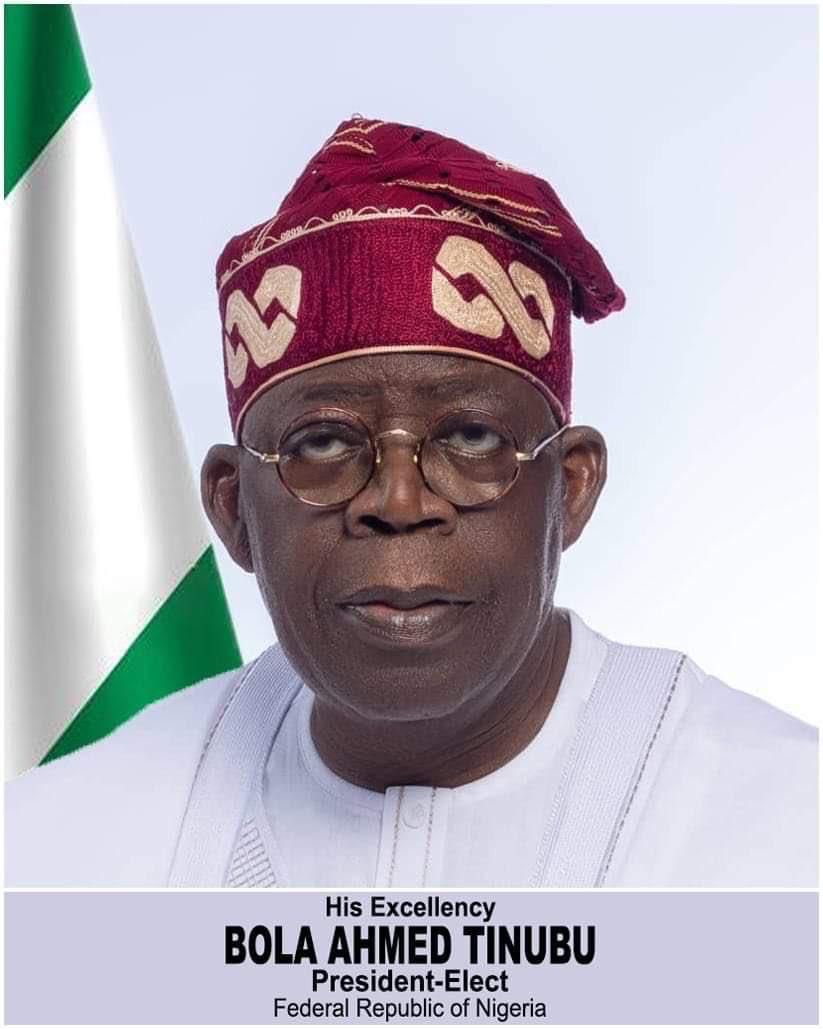 President Bola Ahmed Tinubu
The Visitor
Chief Bola Ahmed Adekunle Tinubu GCFR (born 29 March 1952) is a Nigerian politician who is the 16th and current president of Nigeria. He was the governor of Lagos State from 1999 to 2007; and senator for Lagos West in the Third Republic.
Tinubu spent his early life in southwestern Nigeria and later moved to the United States where he studied accounting at Chicago State University. He returned to Nigeria in the early 1990s and was employed by Mobil Nigeria as an accountant, before entering politics as a Lagos West senatorial candidate in 1992 under the banner of the Social Democratic Party. After dictator Sani Abacha dissolved the Senate in 1993, Tinubu became an activist campaigning for the return of democracy as a part of the National Democratic Coalition movement.
In the first post-transition Lagos State gubernatorial election, Tinubu won by a wide margin as a member of the Alliance for Democracy. Four years later, he won re-election to a second term. After leaving office in 2007, he played a key role in the formation of the All Progressives Congress in 2013. In 2023, he was elected president of Nigeria.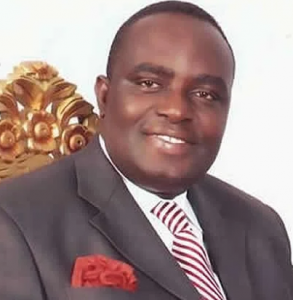 Professor Peter Okebukola
Council Chairman
Peter A. Okebukola, OFR, is a distinguished professor of science and computer education at Lagos State University, Nigeria. He had his higher education at the University of Ibadan where he obtained his Bachelor's, Master's and Ph.D degrees in Science Education. He had specialised science and technology training at the Massachusetts Institute of Technology (M.I.T.), and Harvard University, both in Cambridge, USA.
Professor Olufemi A. Peters
Member
Professor Olufemi Ayinde Peters was born on 11 May 1956 at Ebute Metta, Lagos State Nigeria to Egba parents who were originally from Alagbado in Ifo Local Government in Ogun State. He attended the University of Ibadan for a Bachelor of Science degree in Chemistry between 1976 and 1979. He obtained a Master of Science degree in Polymer Science and Technology from Ahmadu Bello University, Zaria in 1982. He later obtained a Ph.D degree in degradation and stabilization from the University of Manchester Institute of Science and Technology (UMIST) England in 1988.
Members of NOUN Governing Council
| Position | Name | Email |
| --- | --- | --- |
| Member | Professor Uduma Uduma Orji | uuduma@noun.edu.ng |
| Member | Professor Isaac Sammani Butswat | ibutswat@noun.edu.ng |
| Member | Professor Monioluwa Omolara Olaniyi | molaniyi@noun.edu.ng |
| Secretary | Mr. Oladipo A. Ajayi | aajayi@noun.edu.ng |
| Member | Mrs. Amina Yusuf Garba mni, mon | aminabuiji@gmail.com |
| Member | Mr. Abubakar Muazu Hassan | |
| Member | Chief Victor Antai | |
| Member | A. U. Mustapha (SAN) | ausan@aumustapha.com |