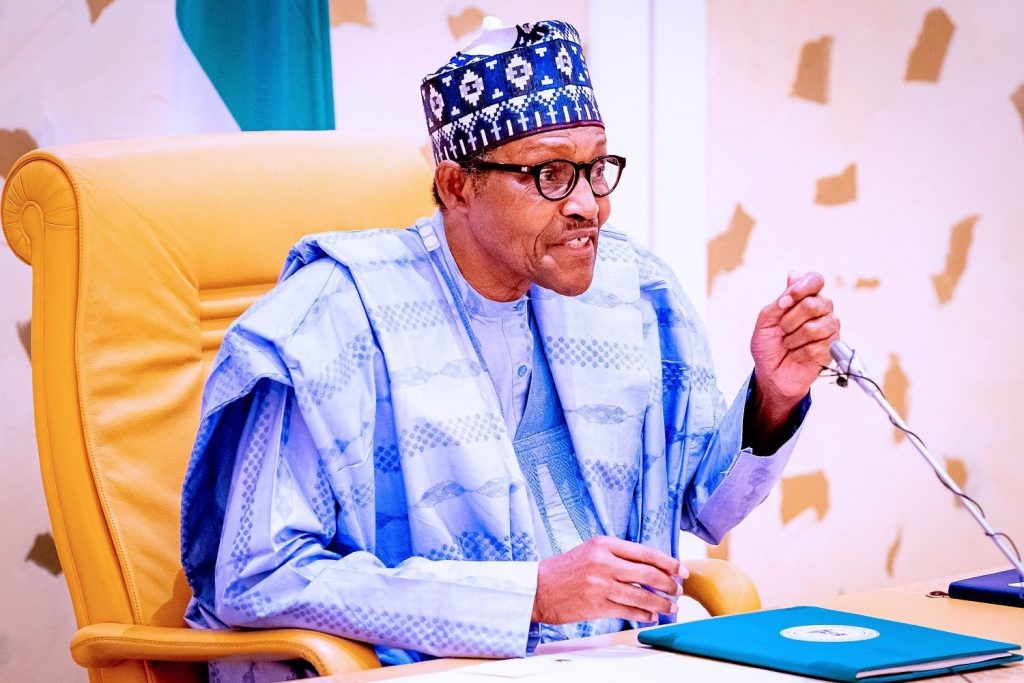 President Muhammadu Buhari
The Visitor
Muhammadu Buhari was born December 17, 1942, in Daura, Katsina State, Nigeria. He was Nigerian military leader and politician, who served as Head of state in 1984–85. Educated largely in Katsina, Buhari took military training in Kaduna as well as in Great Britain, India, and the United States. He was appointed the military governor of North Eastern state (now Borno) in 1975 and was later appointed a federal commissioner for petroleum resources by Gen. Olusegun Obasanjo, who was the military head of state in 1976. By 1977 he became the military secretary at Supreme Military Headquarters, which was the seat of government.
By September 1979 he returned to regular army duties and commanded a division based in Kaduna. His regime launched the "War Against Indiscipline," a program which seeks to promote positive values in Nigerian society. He was the executive chairman of the Petroleum (Special) Trust Fund from its inception in 1994, to its disbandment by the Obasanjo administration in 1999. President Muhammadu Buhari was elected Nigerian president on March 28, 2015, through a democratic process adjudged to be one of the fairest in Nigeria political history.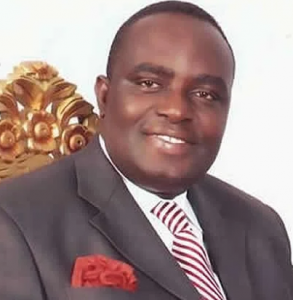 Professor Peter Okebukola
Council Chairman
Peter A. Okebukola, OFR, is a distinguished professor of science and computer education at Lagos State University, Nigeria. He had his higher education at the University of Ibadan where he obtained his Bachelor's, Master's and Ph.D degrees in Science Education. He had specialised science and technology training at the Massachusetts Institute of Technology (M.I.T.), and Harvard University, both in Cambridge, USA.
Professor Olufemi A. Peters
Member
Professor Olufemi Ayinde Peters was born on 11 May 1956 at Ebute Metta, Lagos State Nigeria to Egba parents who were originally from Alagbado in Ifo Local Government in Ogun State. He attended the University of Ibadan for a Bachelor of Science degree in Chemistry between 1976 and 1979. He obtained a Master of Science degree in Polymer Science and Technology from Ahmadu Bello University, Zaria in 1982. He later obtained a Ph.D degree in degradation and stabilization from the University of Manchester Institute of Science and Technology (UMIST) England in 1988.
Members of NOUN Governing Council
| Position | Name | Email |
| --- | --- | --- |
| Member | Professor Uduma Uduma Orji | uuduma@noun.edu.ng |
| Member | Professor Isaac Sammani Butswat | ibutswat@noun.edu.ng |
| Member | Professor Monioluwa Omolara Olaniyi | molaniyi@noun.edu.ng |
| Secretary | Mr. Oladipo A. Ajayi | aajayi@noun.edu.ng |
| Member | Mrs. Amina Yusuf Garba mni, mon | aminabuiji@gmail.com |
| Member | Mr. Abubakar Muazu Hassan | |
| Member | Chief Victor Antai | |
| Member | A. U. Mustapha (SAN) | ausan@aumustapha.com |