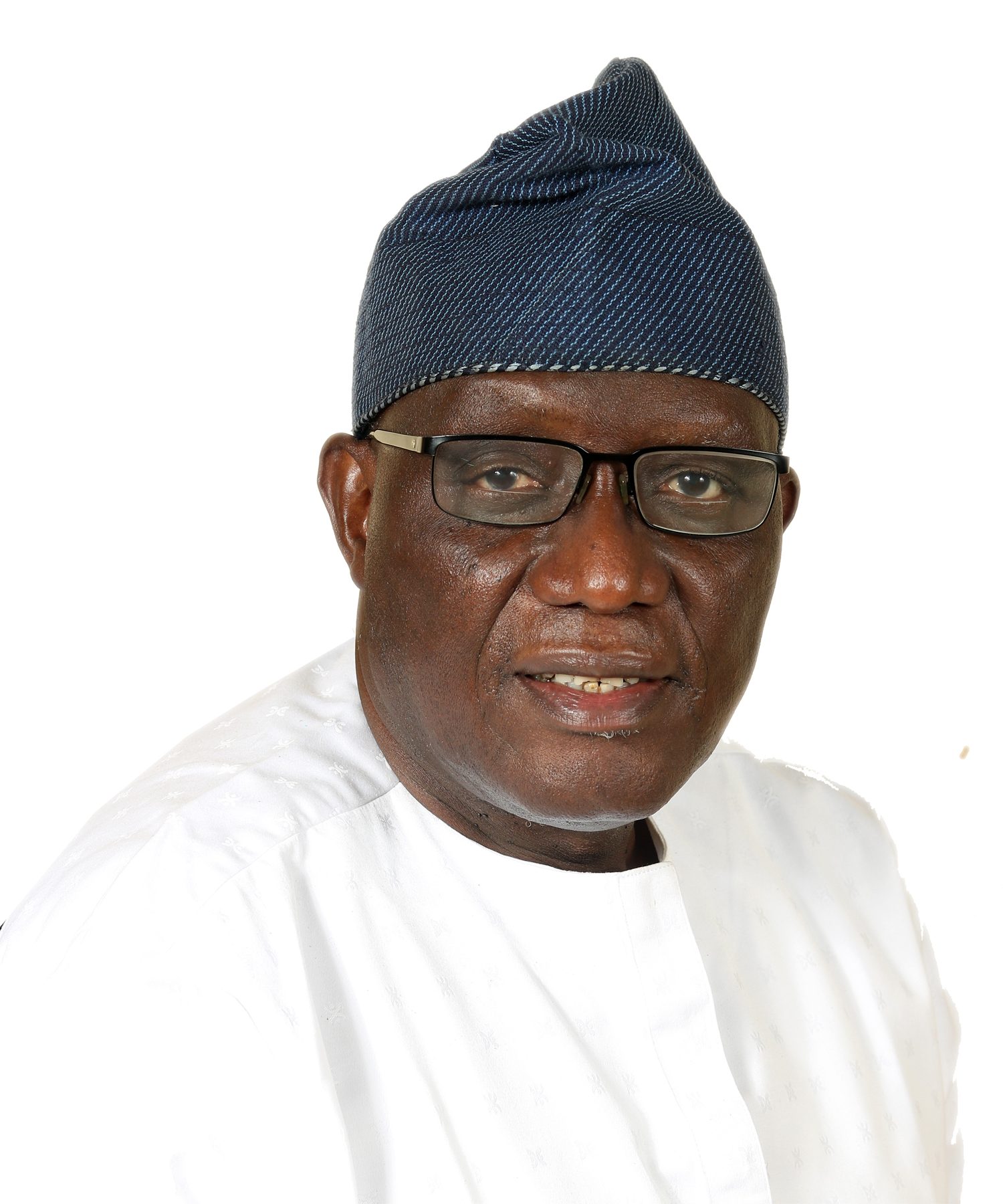 Welcome Message from the Vice-Chancellor
On behalf of the Council and Senate, I welcome you to the National Open University of Nigeria, the largest University in Nigeria by student enrolment and national spread. By the click of a button, you are now in the single largest community of flexible, open and distance learning in West Africa. We are proud to be the only institution licensed by the National Universities Commission to offer single-mode Open and Distance Education to Learners in Nigeria.
At the National Open University of Nigeria (NOUN), our programmes are tailored to make learning accessible, flexible and available for you, at all times, in any place and at your pace. Our 103 Study Centres spread across the geopolitical zones of Nigeria are equipped with requisite physical infrastructure, human and material resources with top-notch ICT competencies for learning, in compliance with the best global standards of education in all our accredited programmes.
Read more
With over 500,000 enrolled students that cut across all the strata of society, we are Nigeria's leading institutional partner for the development of the much-needed skills and competencies, for the attainment of adult literacy and economic empowerment, which education offers.
As you navigate our flexible, friendly and educative learning environment, I invite you to pay special attention to our programmes which cut across the Sciences (Agricultural, Biological, Computational, Environmental, Health, Management, Mathematical, Physical and Social), Arts, Humanities, ICT and Entrepreneurship studies.
Our Centres of Excellence have been a source of inspiration to thousands of learners in vocational and special competence programmes for personal improvement. They are ably supported by reputable international partners such as the World Bank and the Commonwealth of Learning.
We assure you of access to global opportunities offered by our international linkages with the worldwide community of distance learning through institutional partners such as the Commonwealth of Learning (COL, Canada), African Council for Distance Education (ACDE), International Council for Distance Education (ICDE) and Association of Commonwealth Universities (ACU), to mention a few.
Please take advantage of our online student registration facilities, course facilitation and 24 hours access to open educational resources, to improve your learning experience anywhere and at any time.
Once again, on behalf of the Council, the Management and the entire University Community, I welcome you.
Thank you for your interest in the National Open University of Nigeria.
2023_2 e-Examination Final Timetable
The Centre for Human Resource Development, Kaduna Announces three (s) Core Courses
Approved 2022/2023 Academic Calendar
National Open University of Nigeria (NOUN) admission into 2023 Commonwealth Executive MBA/MPA Programmes

Agricultural Sciences


Law

Arts

Management Sciences

Education

Sciences

Health Sciences


Social Sciences

Other Directorates and Research Centers You Can Learn From
School of Post Graduate Studies (SPGS)

RETRIDOL


ACETEL 

DEAGS 

CHRD
Our Partners
We have collaboration with several reputable institutions for being the foremost university providing highly accessible and enhanced quality  education anchored  by social justice, equity, equality and national cohesion through a comprehensive reach that transcends all barriers.