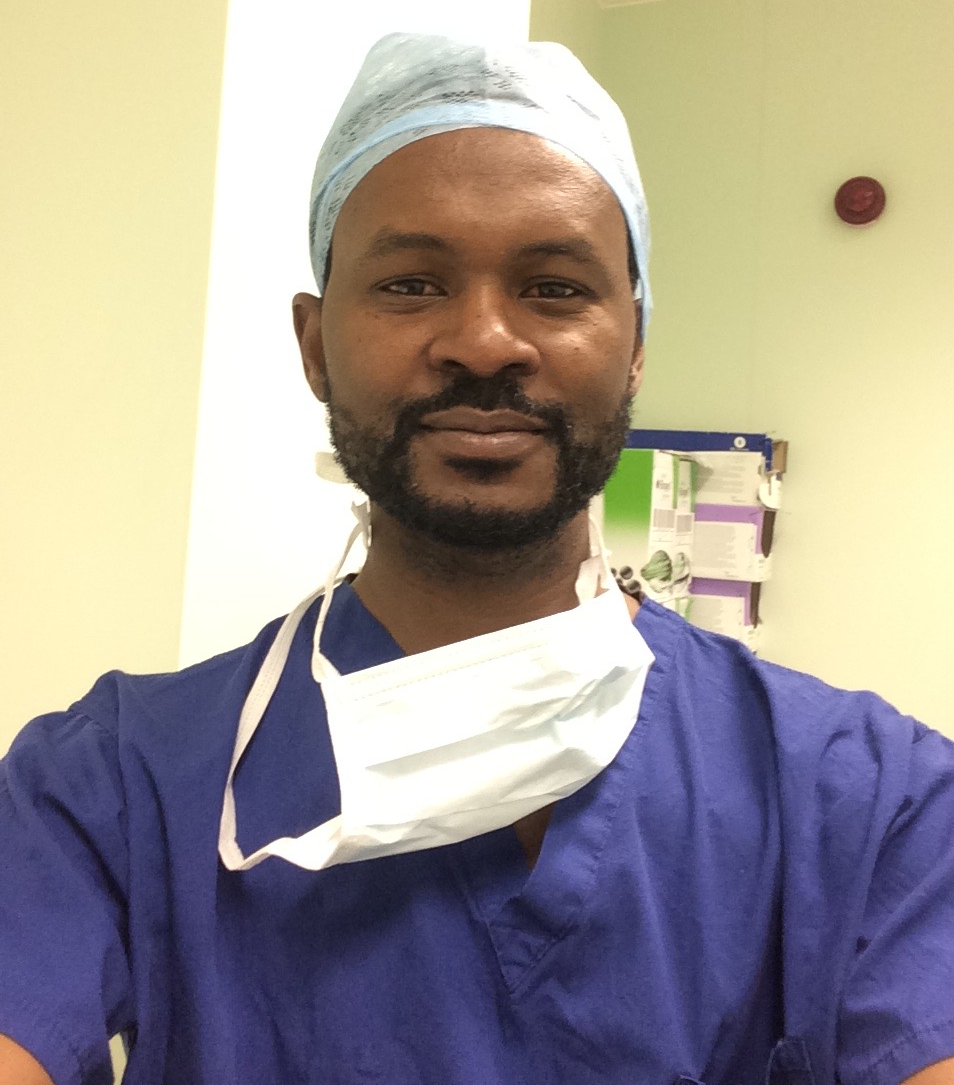 Dr. Hassan Mohammed
Head of the University Clinic
Welcome to the University Clinic.
The University Clinic has been a successful attempt at catering to the medical needs of the University community. Since its inception at the former headquarters in Lagos, staff of the University and infrequently their relations and friends, have come to depend on it for professional responses to their immediate health needs and for sound medical advice regarding their health concerns.
The clinic caters to the spectrum of health needs and complaints that we receive, either as a place where definitive treatments and appropriate counsel are offered, or as a place where referrals are advised.
 Services in the clinic are wholly paid for by the kindness of the Vice Chancellor and Management, thus, medications are offered free of charge.
 Being in evolution, from the days when it was set up by Mrs. Ladi Tanglang to now, the clinic continues to grow from what it once was into a service that is adequately positioned and responsive to the health needs of our university community first, and ultimately, the wider public. We maintain office hours five days of the week. Services offered include out-patient consultations, minor medical and surgical procedures, and other ad hoc services as the need may arise.
 We are grateful to have led the University's response to the Covid-19 pandemic, which in sincerity was robust and culminated in partnering with the Health Department of the Abuja Municipal Area Council (AMAC), to provide Covid-19 vaccination to members of staff.
 In staff are a fully resident doctor, (with two other adjunct doctors), three nurses and several other health workers, who all work together to ensure a healthy community.
 Looking forward, we hope to collaborate with donor organizations and well-meaning individuals who seek avenues to advance the health of the society, in bringing positive change to the health landscape.
 You are always welcome to your clinic!
 Hassan Mohammed
Head, University Clinic