Directorate of Quality Assurance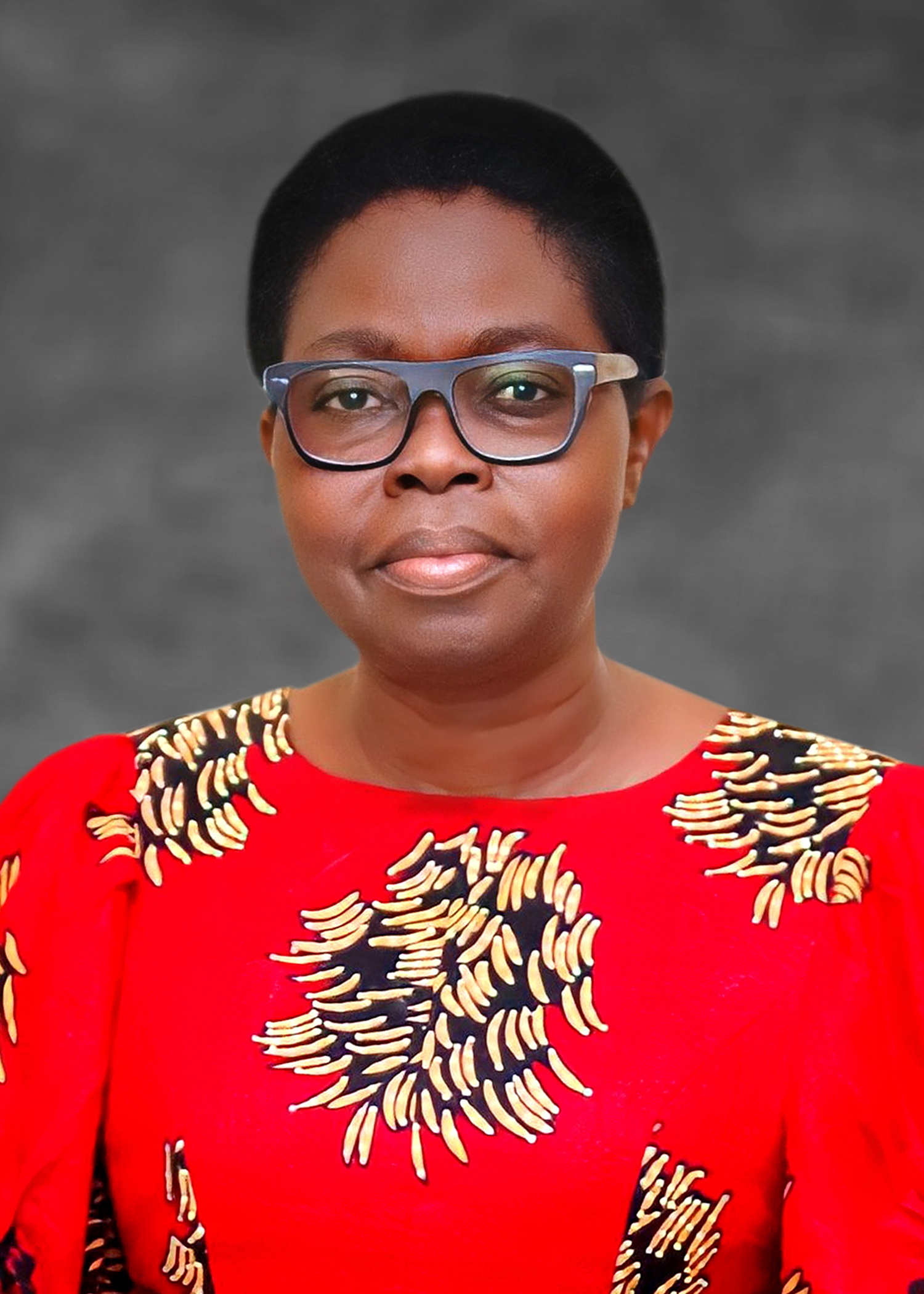 Director's Welcome Address
The QA Directorate of the National Open University of Nigeria welcomes you to its website.
The QA unit was created in August 2014 in response to NUC's directive to establish QA Units/Directorates to coordinate quality related matters in Federal Universities.  This was upgraded to a directorate on the 14th of October 2021.
In line with the NUC, directives, the Directorate has an eye for details and is committed to improving the processes and performances of each unit in the University through a committee system.  It actually acts as the watchdog policing all the activities in the University to ensure quality in meeting or exceeding the stakeholders expectations as regards learning in the ODL system. Again, you are welcome to that institution where Quality is the Watch Word.
Prof.Obhajajie Juliet Inegbedion 
qualityassuranceunit@noun.edu.ng
Director Quality Assurance
Vision
The Vision of the Directorate is to strengthen the quality of institutional practices and service delivery, and to promote a culture of quality through an internal mechanism of continuous self-improvement.
Mission
The Mission is to embed a robust quality management system through the development of policies, quality assurance system, guidelines and standards for monitoring, maintaining and improving institutional practices and performance.
Philosophy
By developing an institutional quality assurance system, the National Open University of Nigeria, through its quality assurance unit, seeks to ensure high-quality standards of its provisions and graduate by monitoring, maintaining, and improving institutional practices to meet with the standards and guidelines it has set for itself in line with national and international benchmarks for Open and Distance Learning systems.
Services & Activities
Compliance
Monitoring and Evaluation
Sensitization and Training workshops on quality assurance processes and self-review
Documentation, Monitoring and Quality self-reviews.
Implementation of Quality Assurance policy guidelines and procedures
Review reports and improvement plans.
Achievements
Past Workshops (Senior Level Management, Headquarters and Study Centre Staff)
Development of Job Manual and Flow Chart
Development of University QA Framework and Policy
Development of Policy for Course Material Design, Development and
Review
Constitution and Reconstitution of QA Committee
Policy for the Application of Marking Scheme
Policy on Moderation of Examination Papers
Inaugural meeting of the ADHOC Committee on Review of the Draft Quality Assurance (QA) Framework and Open Education Resources (OER) Policies
Organised a series of sensitisation workshops in conjunction with Staff Training and Development to create awareness among staff (including Study Centre) and build capacity in QA

Resolving issues with the Nursing Department in the Faculty of Health Sciences towards accreditation.

Organised seminar with the Heads of Academic Unit on Quality Assurance Procedures in Setting TMA Exams, POP and E-Examination Questions.
Meeting with the Committee for the Review of Instruments for Monitoring and Evaluation of Examination Process in NOUN
Virtual meeting with the Desk Officers in the Study Centres
Virtual meeting with the Desk Officers in the Faculties
Proposed Quality Assurance Complaint Box
Staff Members by (Rank, Email)
S/N
NAMES
RANK
EMAIL ADDRESS
1
Dr. Sai I. Peverga
Lecturer I
isai@noun.edu.ng
2
Ibrahim Sidi
Senior Assistant Registrar
ksidi@noun.edu.ng
3
Blessing U. Ozukwe
Principal Confidential Secretary I
uozukwe@noun.edu.ng
4
Asimeye James
Senior Auditor
oazimeye@noun.edu.ng
5
Hadiza Ibrahim
System Analysts I
hadibrahim@noun.edu.ng
6
David Paul
Senior Executive Officer
dpaul@noun.edu.ng
7
Ikechukwu Onyia
Admin Officer II
ionyia@noun.edu.ng
8
Idris Dele Baba
Higher Executive Officer
dbaba@noun.edu.ng
9
Okolo Ozoemene C.
Clerical Officer
cornellozoemene@gmail.com