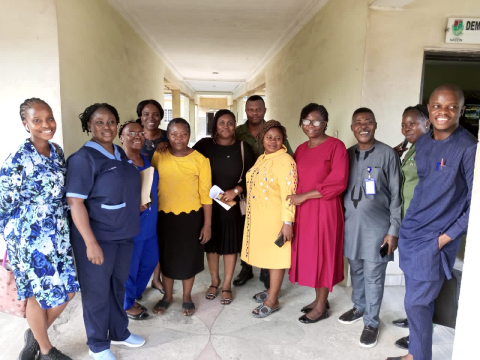 The Department of Nursing Science, Faculty of Health Sciences of the National Open University of Nigeria (NOUN) has conducted the first edition of the Objective Structure Clinical Examination (OSCE) for its students in selected centres of the South-west region.
The one-day combined clinical examination for the four centres in Lagos was held at the Nigeria Army College of Nursing, Military Hospital, Yaba, and was conducted by the Chief Examiner, Mr. Adeolu Ejidokun and six preceptors for nursing students from 300 to 500 level students.
According to the student counsellor of the Mushin Study Centre, Mrs. Abimbola Adedolapo Ali, the clinical examination courses were Medical, Surgical, Nursing, Maternal Child Health and Nursing practicum.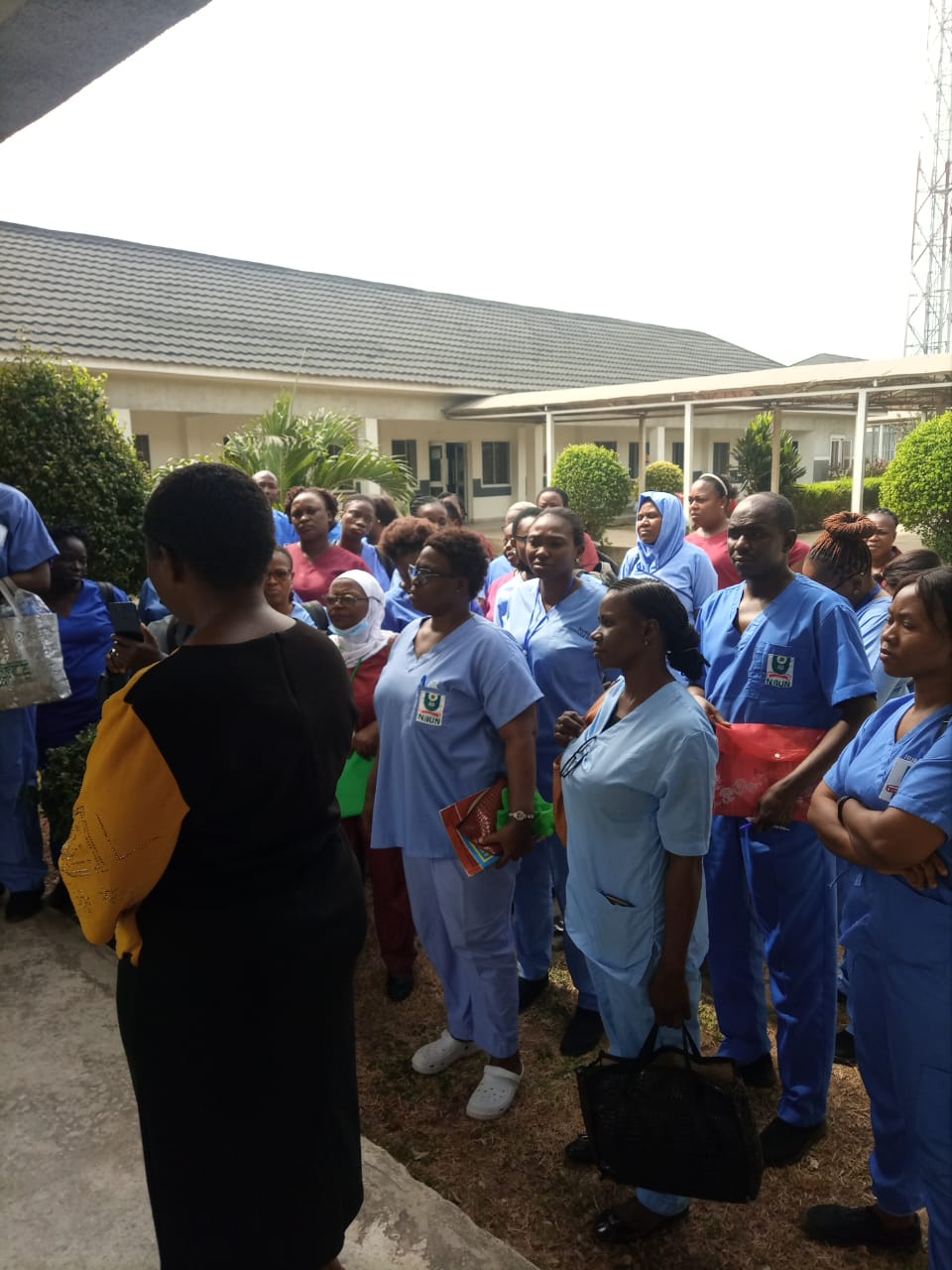 Speaking with NOUN News, the head of the department, Dr. Elizabeth Oseph Shehu described the exercise as a clinical examination to assess healthcare discipline.
"This method of examination is used due to its objectivity and this is the first time all study centres are participating in the exercise. Prejudice is ruled out in the examination as the assessors are trained for the exercise," she said.
Tope Oyewole